MUSIC FOR FILM, TV, AND VIDEO GAME ADVERTISING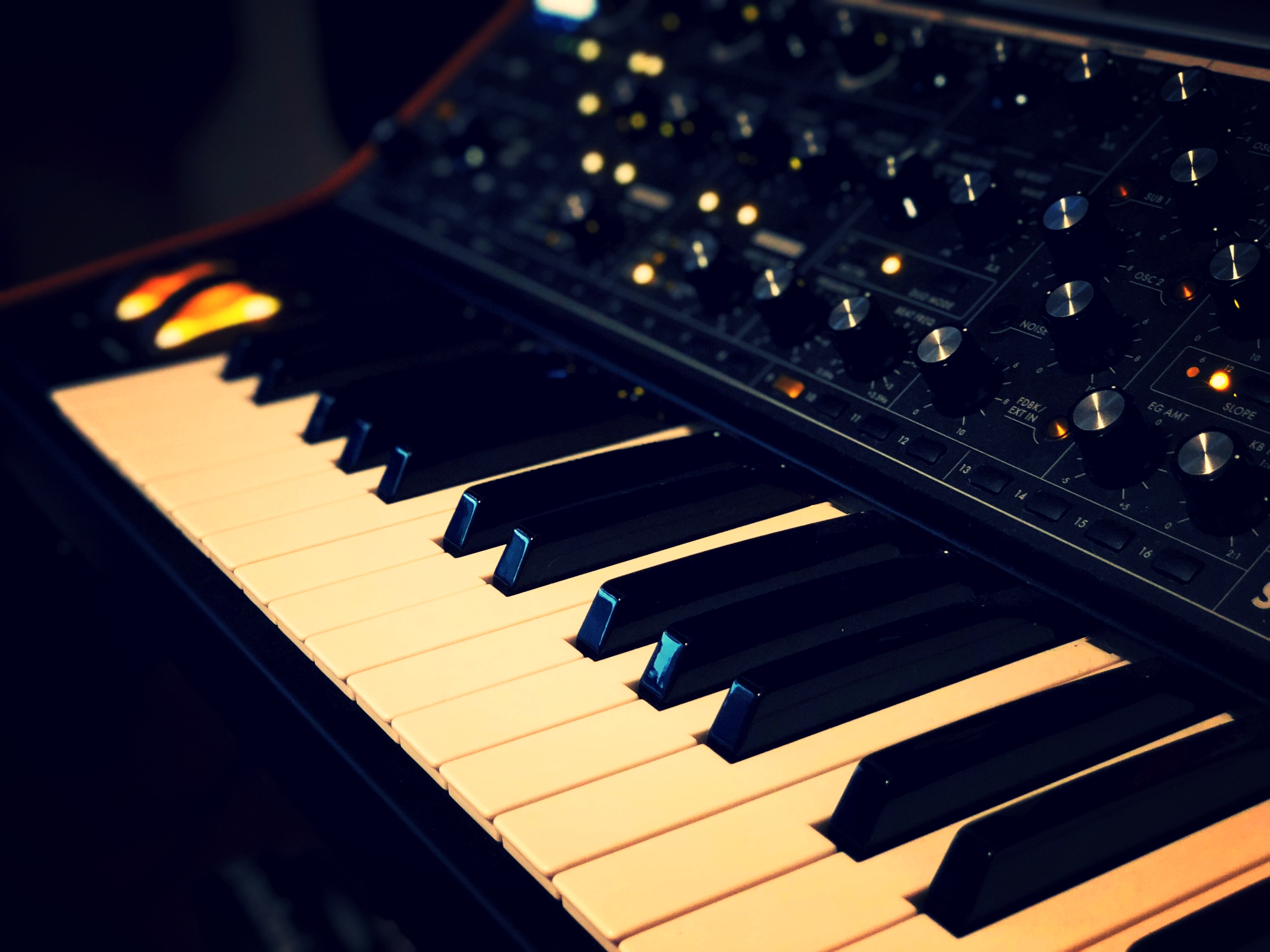 Cody Still is a composer specializing in music for film, television, and video game advertising. Some of his recent credits include: Spider-Man Homecoming, Rogue One: A Star Wars Story, Avengers Endgame, Deadpool 2, Justice League, 12 Strong, Star Wars The Last Jedi, and many more.
Cody's signature sound design and aggressive percussion, fused with his emotionally driven orchestral arrangements have brought him to the forefront of the motion picture advertising industry. His creations maintain the discipline of a high-end production standard, a necessity for today's trailer industry. Cody holds a Bachelor of Arts in Music, as well as a Bachelor of Arts in Business from Houston Baptist University.
Cody's music is represented by major Hollywood production labels, including: audiomachine, Cavalry, Colossal Trailer Music, Really Slow Motion Trailer Music, GiantApes Music, Glory Oath + Blood, Ghostwriter, C21FX, Sonic Symphony, Trailer Rebel, and Avalon Zero.